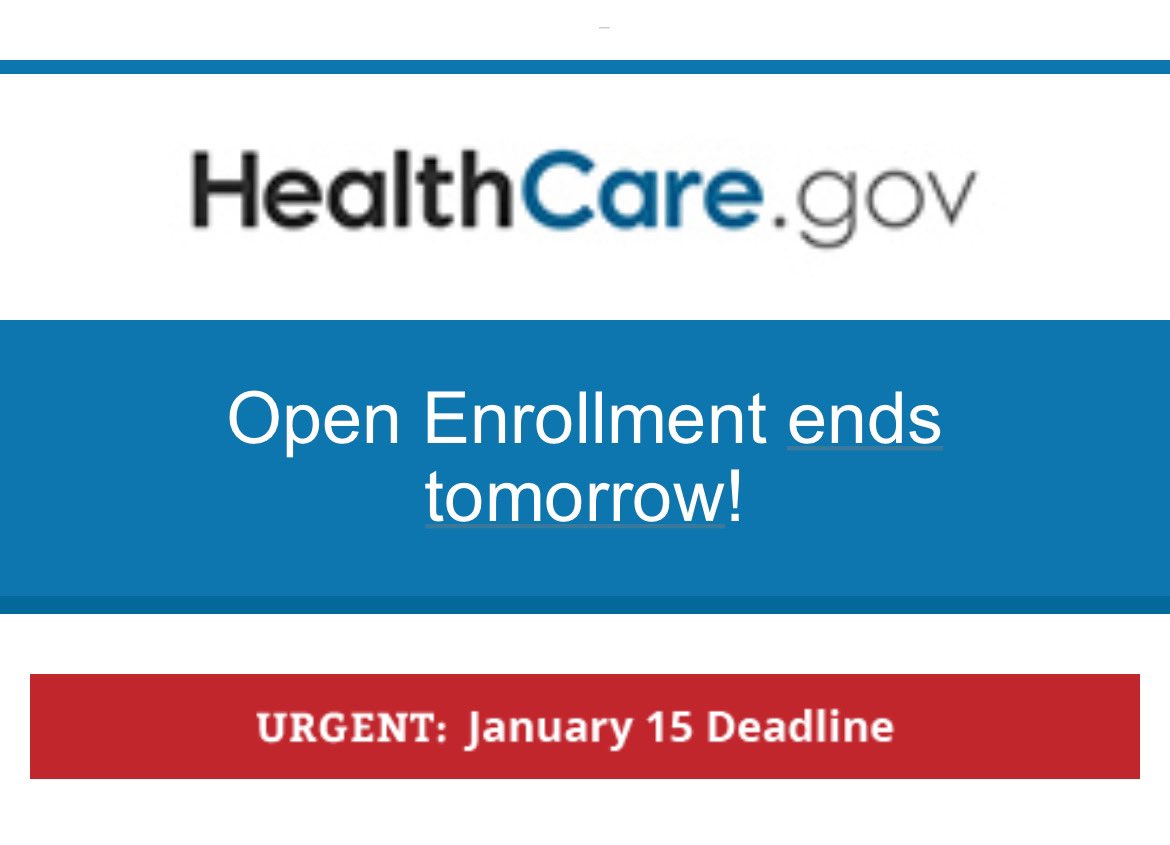 14 Jan

Americans Signing up for ACA

A record-breaking number of Americans are signing up for the Affordable Care Act, which is popular here in Utah, too.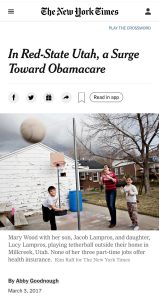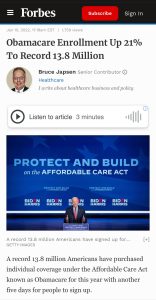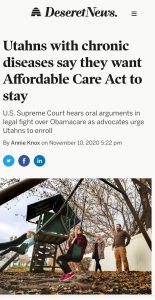 Don't forget: the deadline is tomorrow, Jan. 15. https://healthcare.gov
Former President Obama, the late Senator (& USU Aggie) Harry Reid & Dems in Congress got the legislation done. Hallelujah.
Let's protect the #ACA — life-saving for millions — from all the short-sighted politicians who have long wanted to repeal Obamacare.