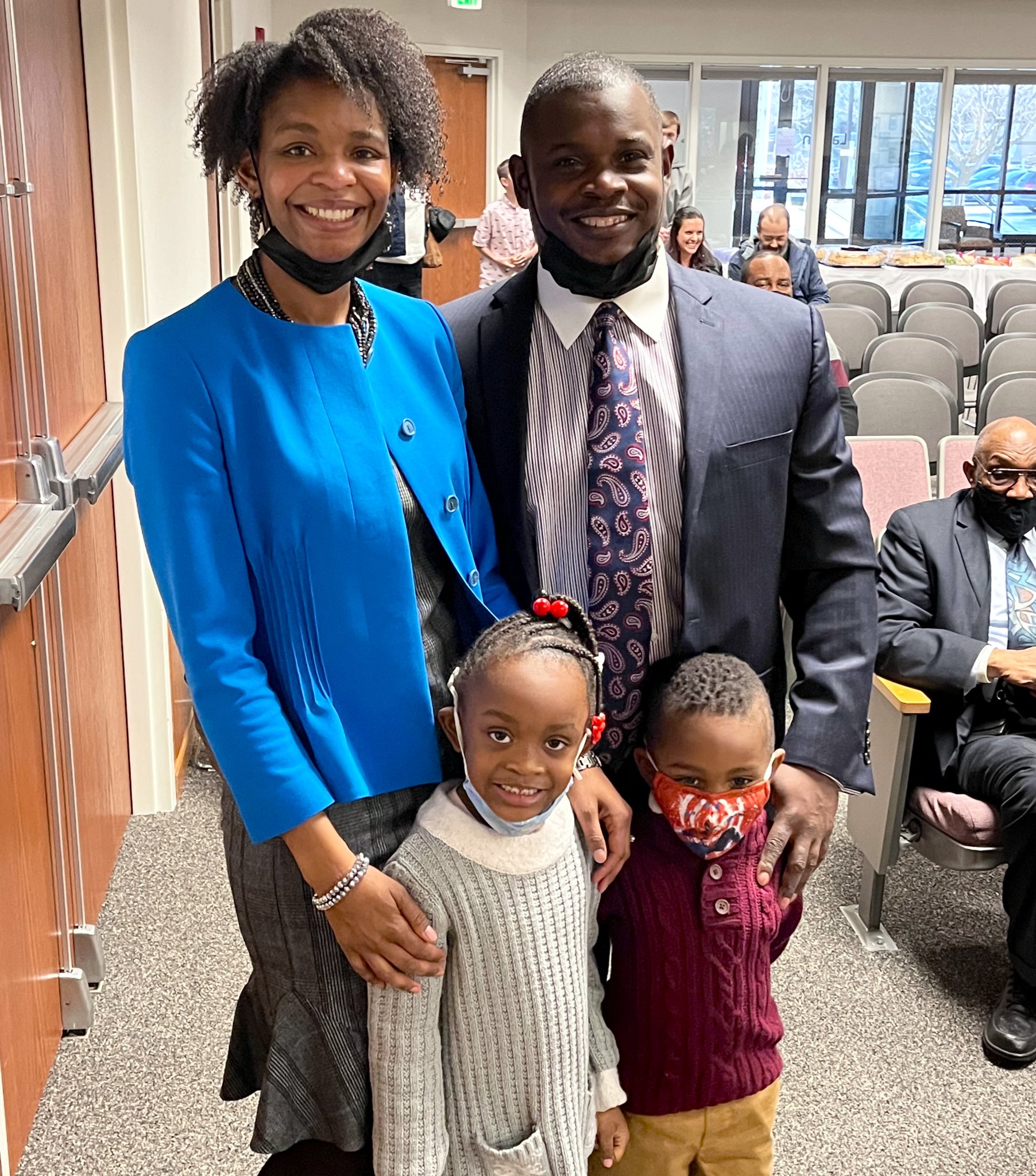 03 Jan

Bettina Smith Edmondson – Layton City Council

Bettina Smith Edmondson was sworn in today in her new role as a member of the Layton City Council.

Bettina's husband & children joined her along with many other family & community members.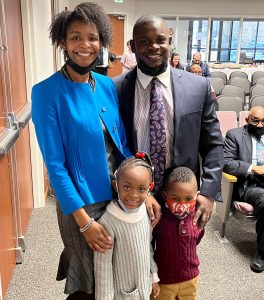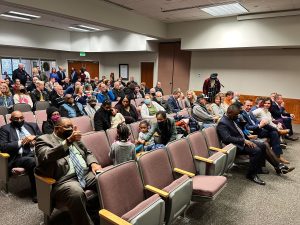 Layton Mayor Joy Petro said she believed Utahns would be seeing more of Bettina in future elections in our state.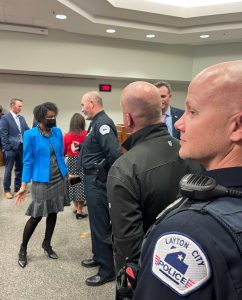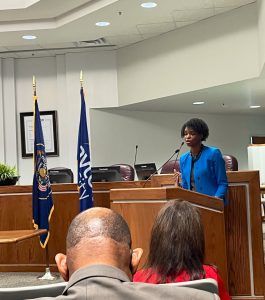 Congrats, Bettina. Thank you for running for office & serving — particularly when it is easy to do the opposite in these hard times for our cities, state, & country.