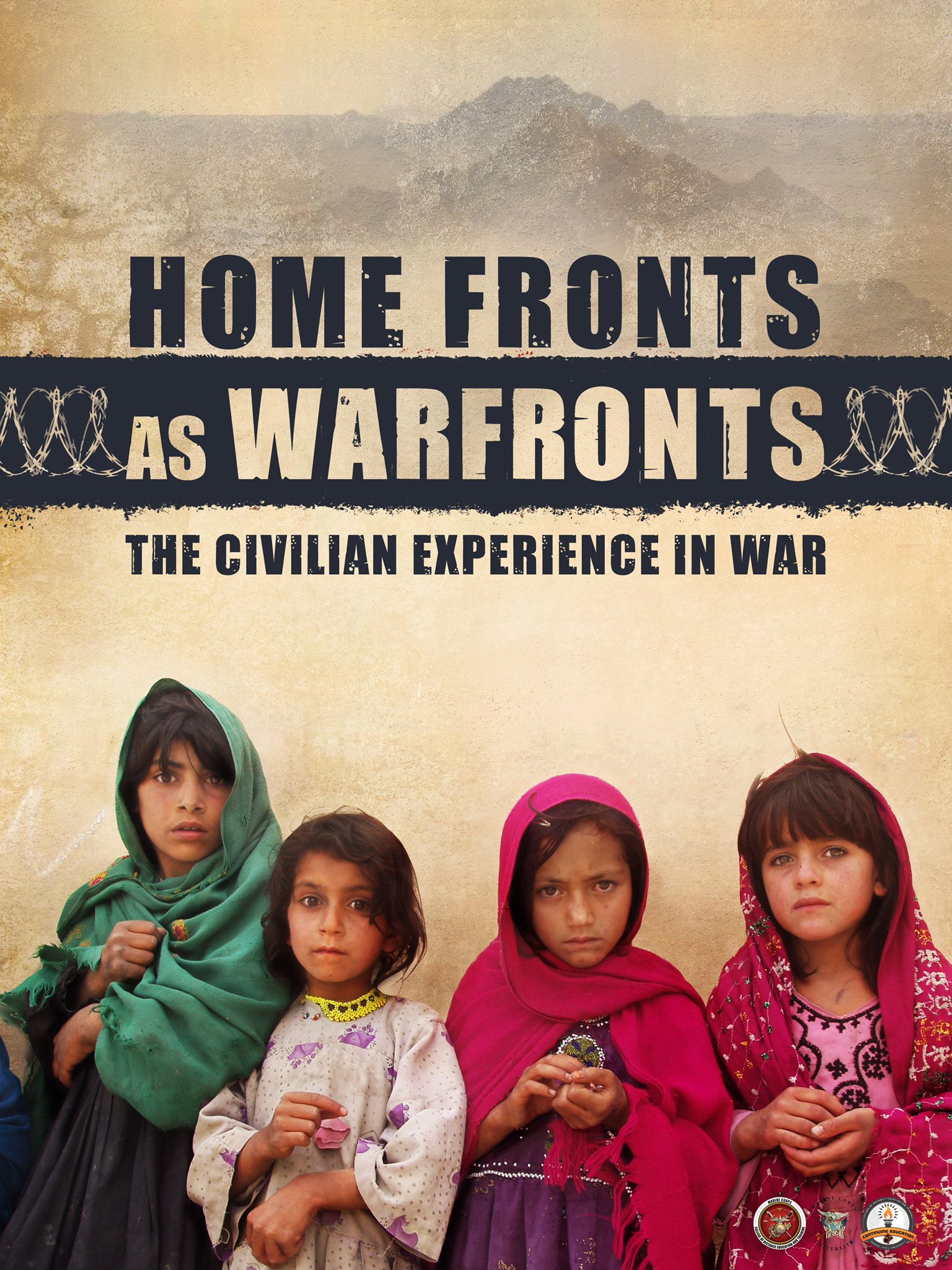 21 Jan

Human Costs of U.S. Foreign Policy

I just received this message from an endangered Afghan. It reinforces in me another reason why I'm running for US Senate in Utah.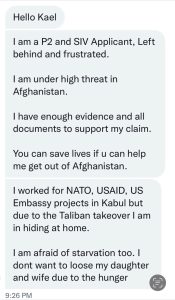 I want to help bring attention to the ongoing human costs of US foreign policy — for our veterans here in Utah & across America but also those faraway whose Homefronts became our Warfront.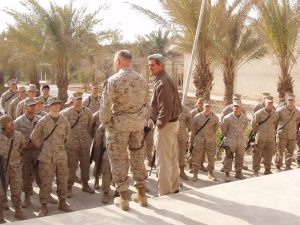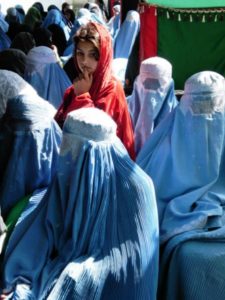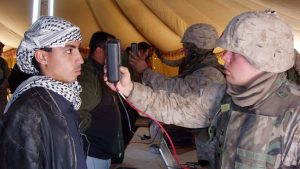 The "civilian experience in war" is one of the subjects I teach Marines across ranks — corporal to captain to colonel — at Marine Corps University.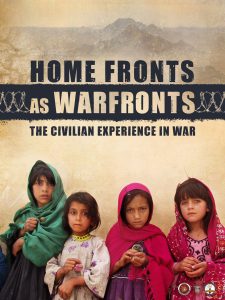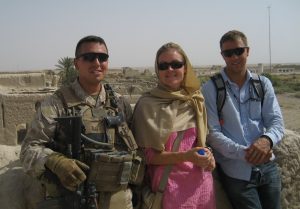 Let's not forget that America's Longest War … goes on — for Afghans. And let's do all we can to help refugees locally. Utah's tradition of welcoming new neighbors from the world's most ravaged areas is one of our finest.
https://utahcf.org/afghan-response
My seven consecutive years in Iraq & Afghanistan while with the US State Department (2003-2010) was very dangerous work — but very meaningful as well.
My Senate campaign is also about the US role in the world. Lessons learned. And some that should have been …