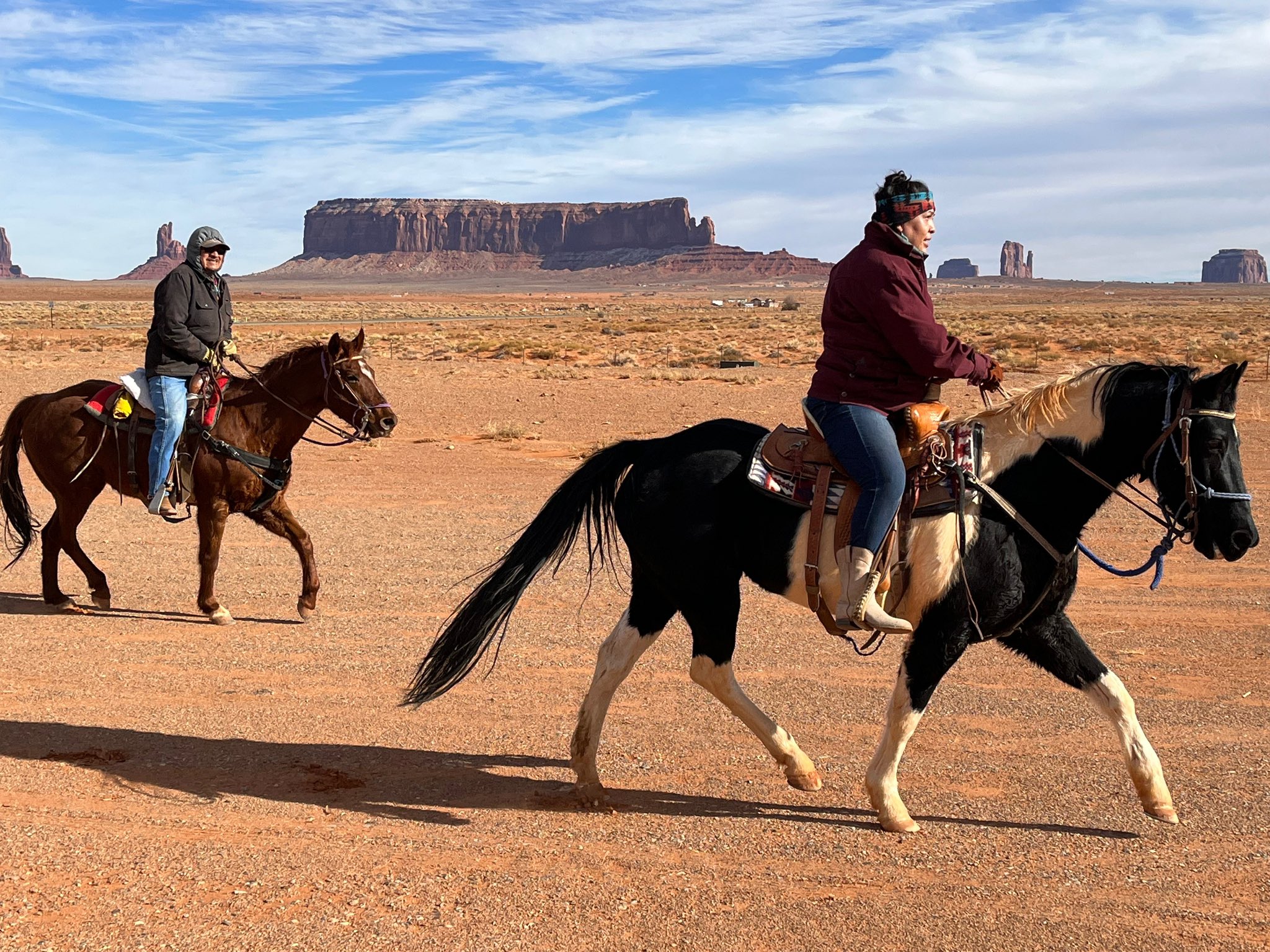 08 Jan

Davina Smith – Utah House District 69

Davina Smith, Democratic Party candidate for House District 69 — vs. the notorious incumbent Phil Lyman — joined the Utah Women's Democratic Club virtual luncheon today.

Here's an oped I wrote about Davina & her race, published in last Sunday's SL Tribune.

"Smith's background has prepared her to be an effective lawmaker in Utah's capital city defined by skyscrapers, not sandstone buttes."

"She has considerable experience in conveying indigenous wisdom regarding the protection of Utah's public lands, including Bears Ears and Grand Staircase-Escalante National Monuments, and various other rural Utah educational and health initiatives."

Let's help get Davina elected — with our time & dollars & with spreading the word.

Davina has already made history as the first Diné, or Navajo, candidate to run for the Utah Legislature. A win against extremist Lyman would be even more historic.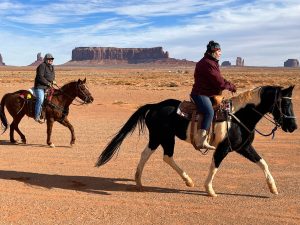 Davina Smith is courageous. Her candidacy will help motivate other candidates across the Beehive State at such an important time in Utah & for our country.