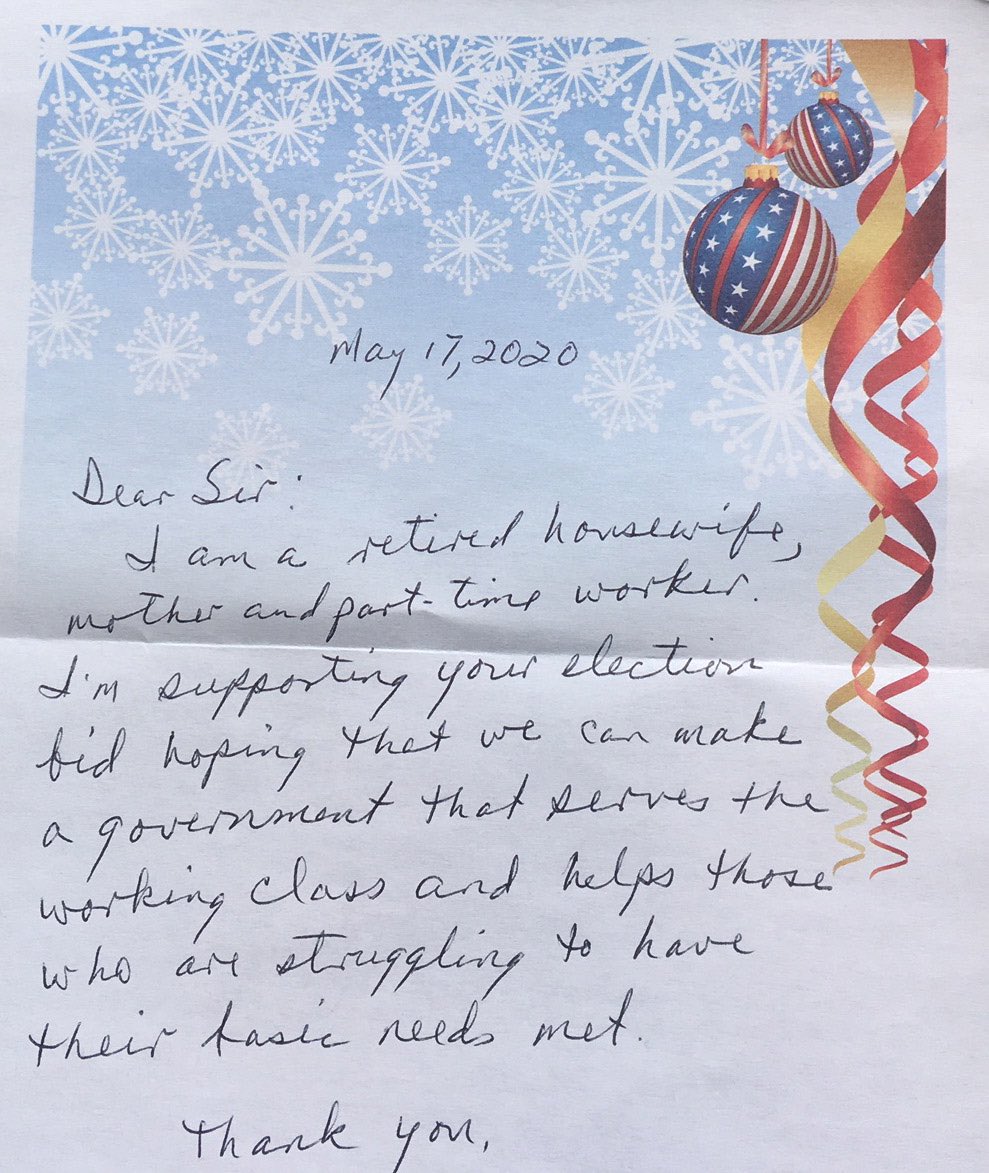 19 Jan

Democratic policies are helping

I'm running for U.S. Senate because Utah voters deserve elected leaders and policies that will bring political balance to our fast-growing state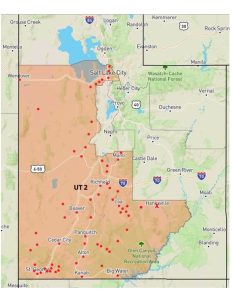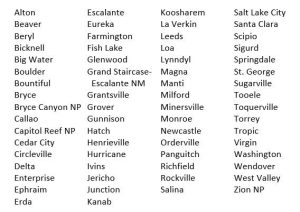 During my 2020 campaign for Congress in Utah, I learned a lot as our team & I met many voters across 14 counties.
Utahn after Utahn conveyed how Democratic Party policies are helping them, real people & real families — particularly all those who get up early, get home late, then do it all over again.
These two notes I received stay with me as reminders of the human stakes in the U.S. Senate election in Utah this year & why Democratic policies will always be worth fighting for —
There's a reason why 500,000+ Utahns voted Democratic in 2020 & will likely want to again, across many elections.
They vote for their families.
They vote for their kids.
They vote for their future.