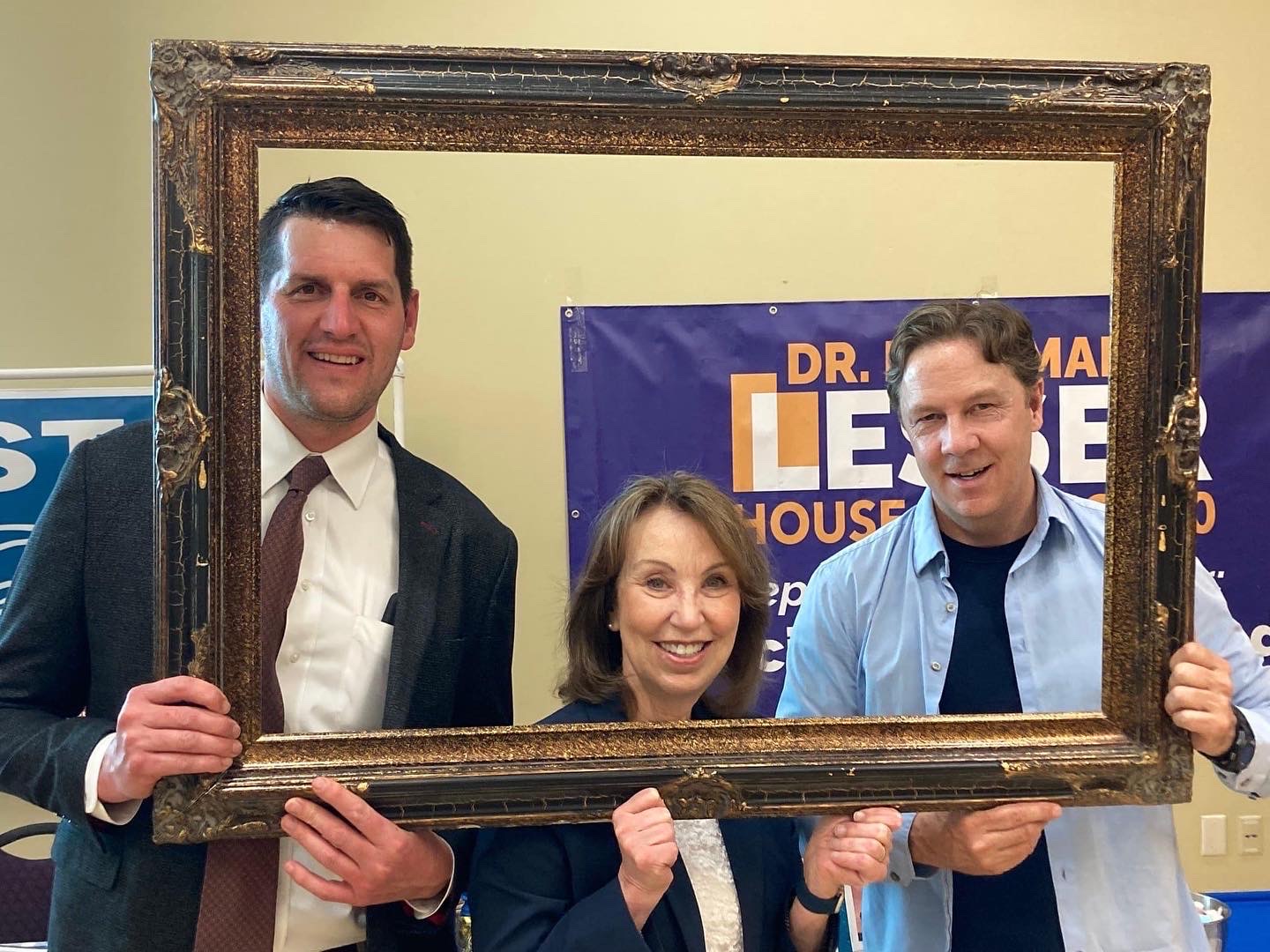 15 Apr

Down-ballot Democratic Candidates

One of the most rewarding parts of running for office is meeting and working with other candidates. Courageous and committed Utahns who have chosen to step up and speak out — to be in the arena at this very important time for our state and country. In 2020, when I was the Democratic nominee in Utah's 2nd Congressional District, I built strong relationships with many Democratic candidates in 14 of Utah's 29 counties. My current campaign for U.S. Senate has introduced me to more great candidates across the entire state — Democrats making the case in Logan, San Juan and Iron Counties, in West Valley, Summit, Tooele, and all the places in between.
---
When I have a campaign event, I ask other candidates in attendance to join me in the Q&A sessions with voters. In this way, Utahns see and hear from the full ballot — from the U.S. Senate race, to those candidates running for congress, state legislature, county commission and, crucially, for boards of education.
---
---
Making the case for Democratic values and policies by offering voters real Election Day choices is truly a team effort. Utah Democrats are stronger, and more successful, working together.
---
The Utah Legislature's egregious gerrymander of political boundaries, particularly Utah's Congressional map and cracking marginalized communities, makes this an even more important election year to mobilize voters and get more political balance in our fast-growing and diversifying Beehive State.
Thank you for your support.
Kael Weston