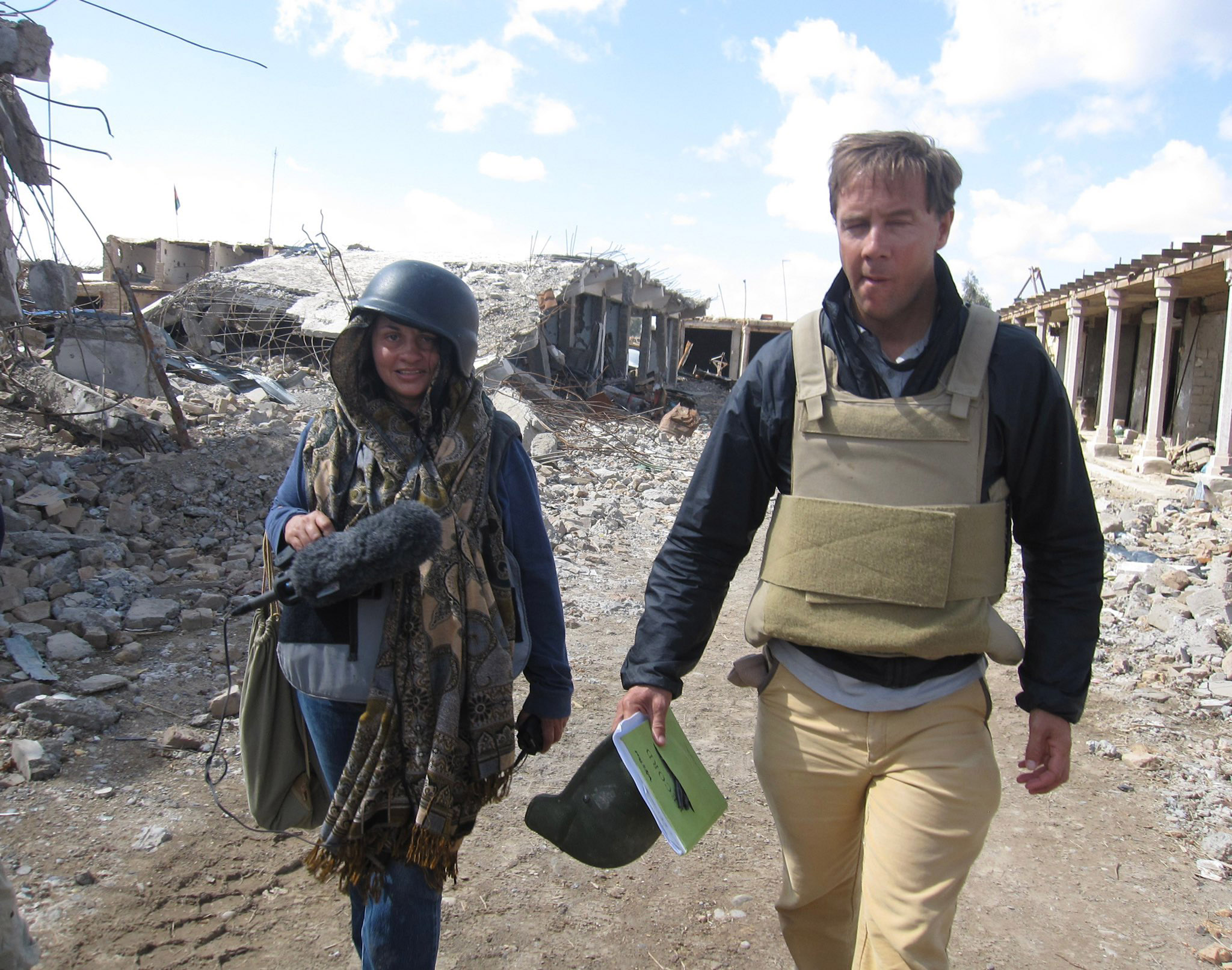 04 Mar

Human Costs of War

We need more U.S. senators who know the human cost of war, firsthand — & have deep experience in how strong diplomacy & wise policymaking can help prevent more conflict.

And save lives.

These are very dangerous times.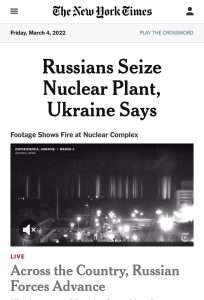 We cannot afford to have small politicians & candidates continue to practice small politics.
For over a decade I represented our country officially on the UN Security Council's Al Qaeda & Taliban Sanctions Committee in NY…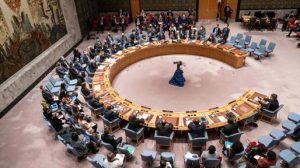 … & in Iraq's & Afghanistan's most dangerous areas — in Fallujah, Sadr City, Khost, & Helmand, where I was almost killed by bullets, mortars, a suicide car bomber, & RPGs.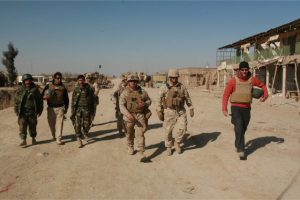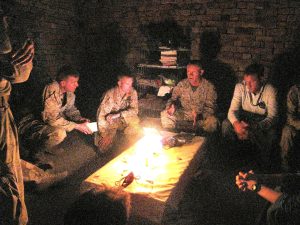 This is war biography in violent frontline places & this is proven diplomatic know-how.
Utah voters & Democratic party delegates should compare & contrast my experience with that of others seeking support & votes.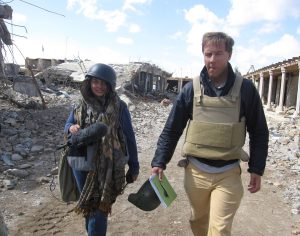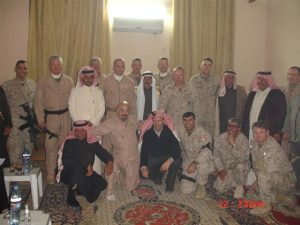 Like water & aridification in our Great American West, war is existential.
Send me to Washington.
I will prioritize both threats that require wisdom & country-first bipartisan solutions extending well beyond the politics of any single election year or political party.