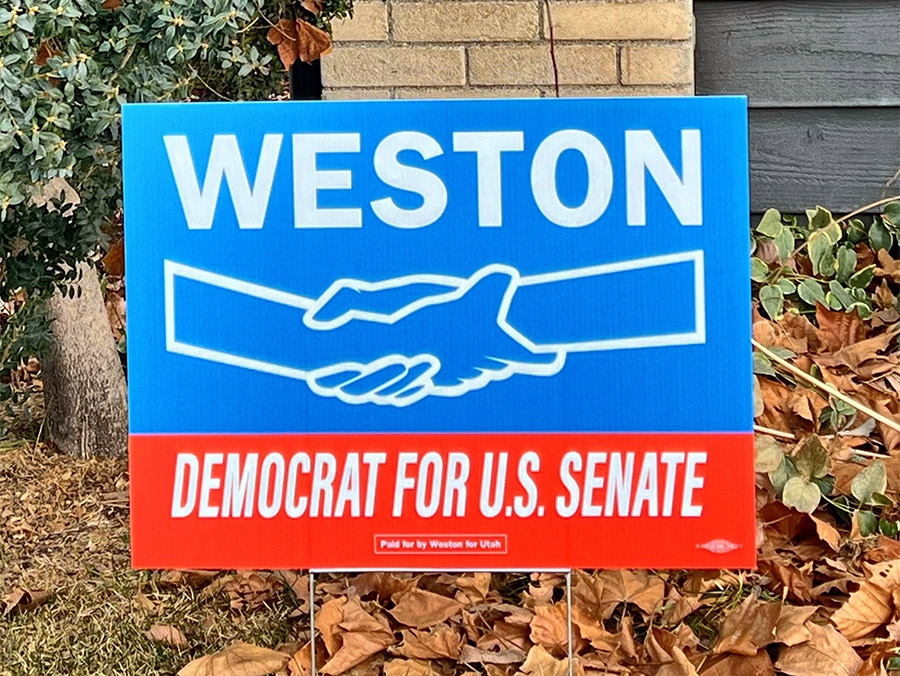 25 Jan

I delivered the first yard sign

I delivered the first yard sign today to a supporter in Millcreek — not far from our state's new & notorious "Four Corners" electoral zone courtesy of the Utah Legislature.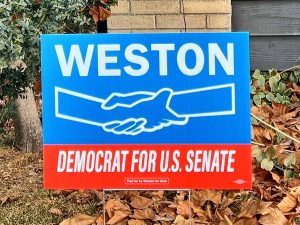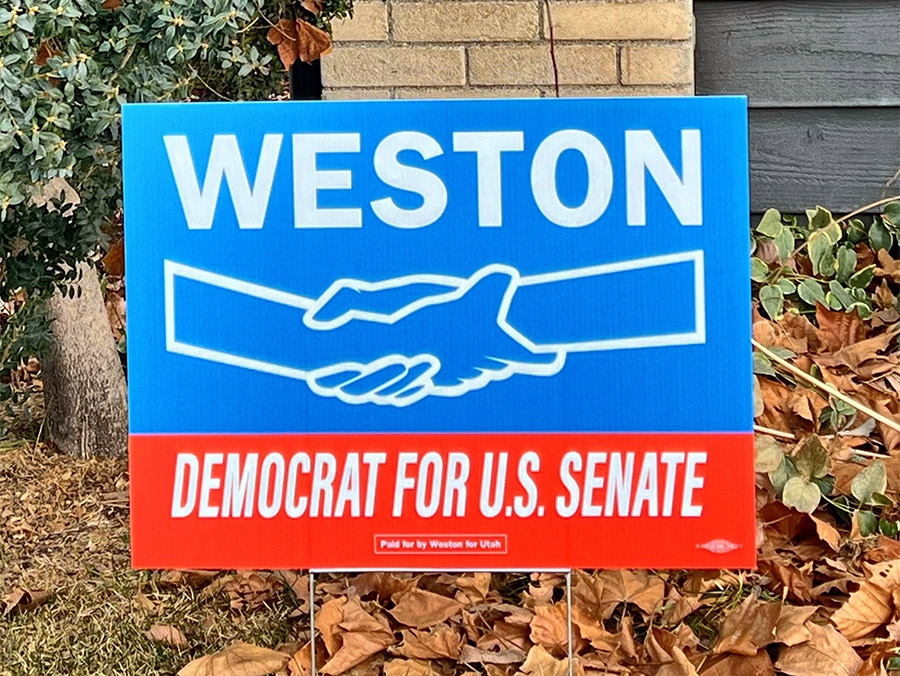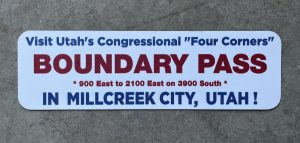 Thank you for your support, Christine. And Slickrock Stranger for the Boundary Pass sign.
Like our 2020 campaign in CD2, I'll try to drop off as many as I can for as long as I can, though Big Water & Box Elder addresses might take a while. When I can't deliver yard signs, we have great volunteers who will.
Originally posted on Twitter January 25, 2022.