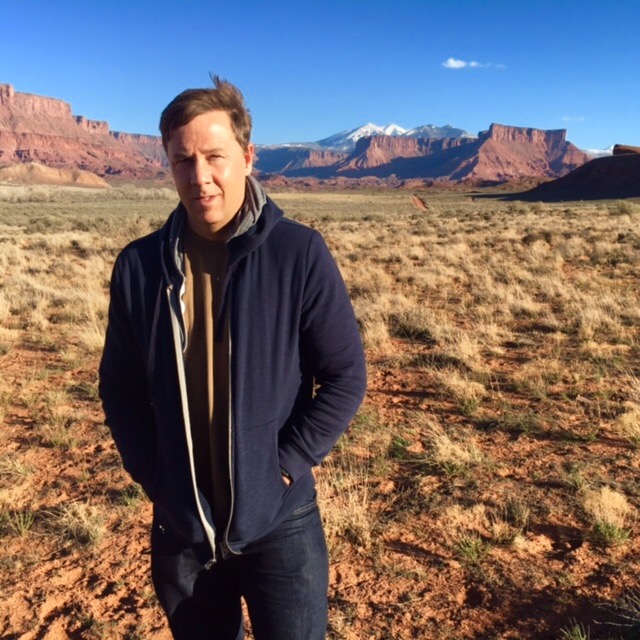 23 Jan

Kael Weston Announces Candidacy for Utah CD2

Elected representatives are charged with life and death decisions in matters of war and peace. Right now, our country is divided at home while challenges grow abroad. Even with a strong economy, the strain is obvious.

I am seeking the Democratic nod in Utah's 2nd Congressional District, a seat currently held by Republican Chris Stewart. The 700,000+ Utahns who reside within this district deserve to be better represented.

Read my full announcement in the Salt Lake Tribune.