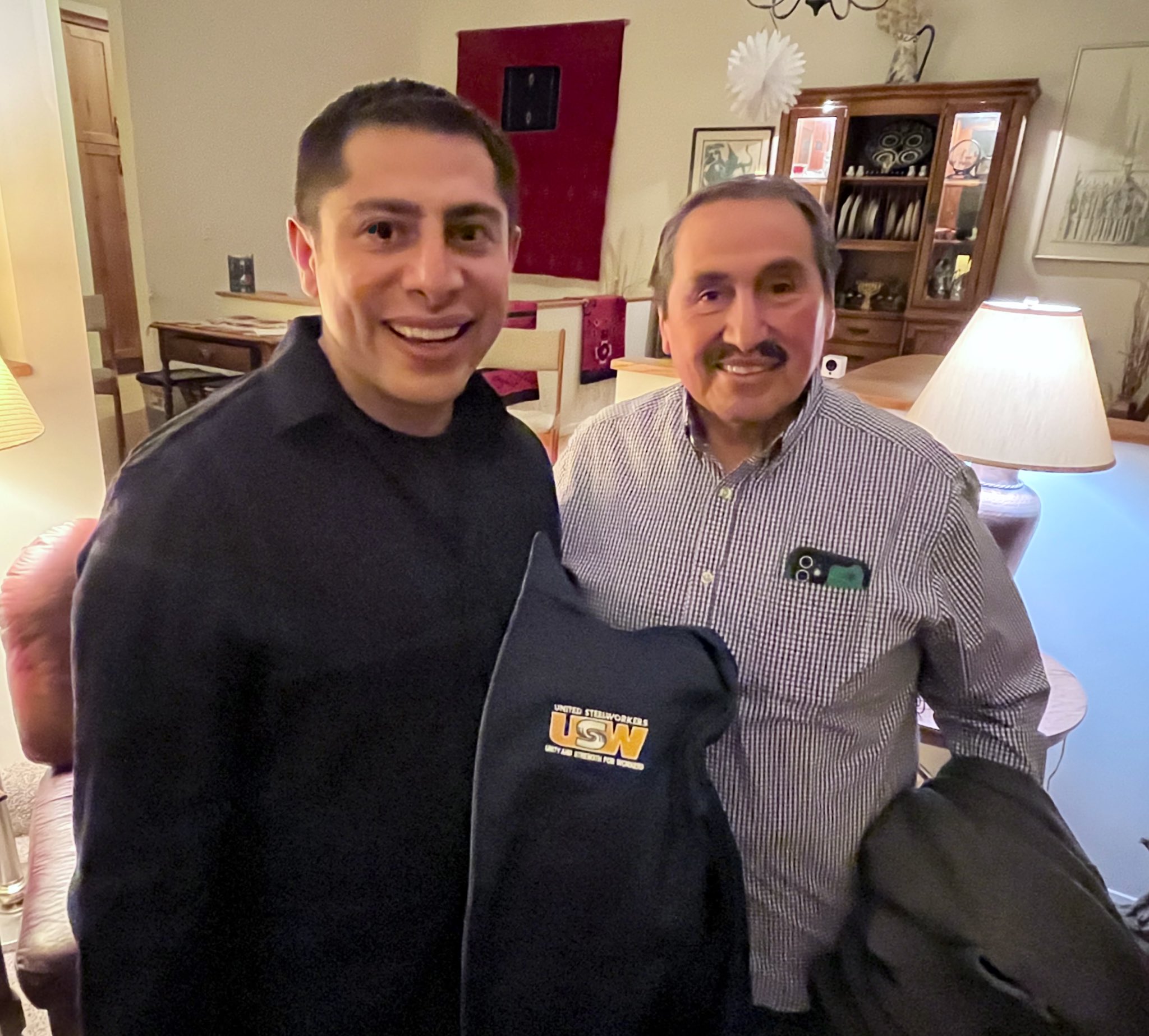 13 Apr

Let's Support Unions – I Do

Great event last night attended by John Martinez, a Salt Lake County Democratic Party leader — & local union organizer.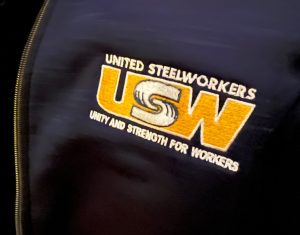 Democrats remain the true party of the working class (& middle class, I believe), but we need to mobilize support, not assume it.
Labor Unions in Utah & the U.S. need to be strengthened. Good for workers. Good for families. Good for our country. Public opinion supports workers' rights: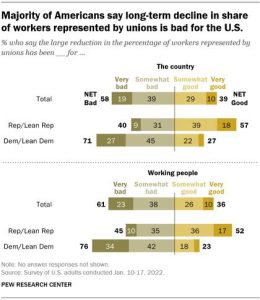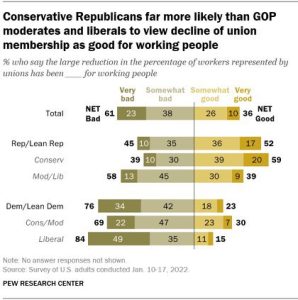 "In the survey, 58% of U.S. adults say the large reduction over the past several decades in the percentage of workers who are represented by unions has been somewhat or very bad for the country, while 61% say this has been bad for working people."
Majorities of adults see decline of union membership as bad for the U.S. and working people
I'm the only U.S. Senate candidate in Utah who clearly supports workers' rights — like the Starbucks employees at the Cottonwood Heights location who are moving to unionize.
A barista there told me that the starting wage is $12. They are pressing for $15.
Let's support unions — and a living wage & pay equity — in our very expensive and fast-growing state. I will.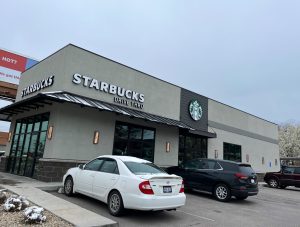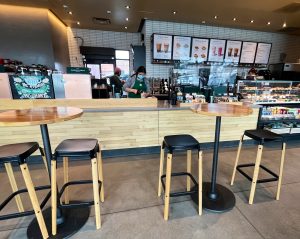 Here's my late Dad's construction hard hat: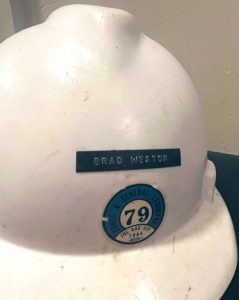 "Strike averted as Kennecott workers reach new labor contract," Salt Lake Tribune, April 1, 2022.
"The company says employees at the Kennecott Copper Mine are getting competitive wages, better benefits and new pathways to career development. Union membership approved the five-year agreement Thursday night…"
"PCMR ski patrol union ratifies deal with Vail Resorts, ending possibility of a strike," Park Record, January 15, 2022.
"The posting said the union 'secured wage incentives and tenure recognition that we strongly feel reflect the technical and hazardous nature of our job.'"