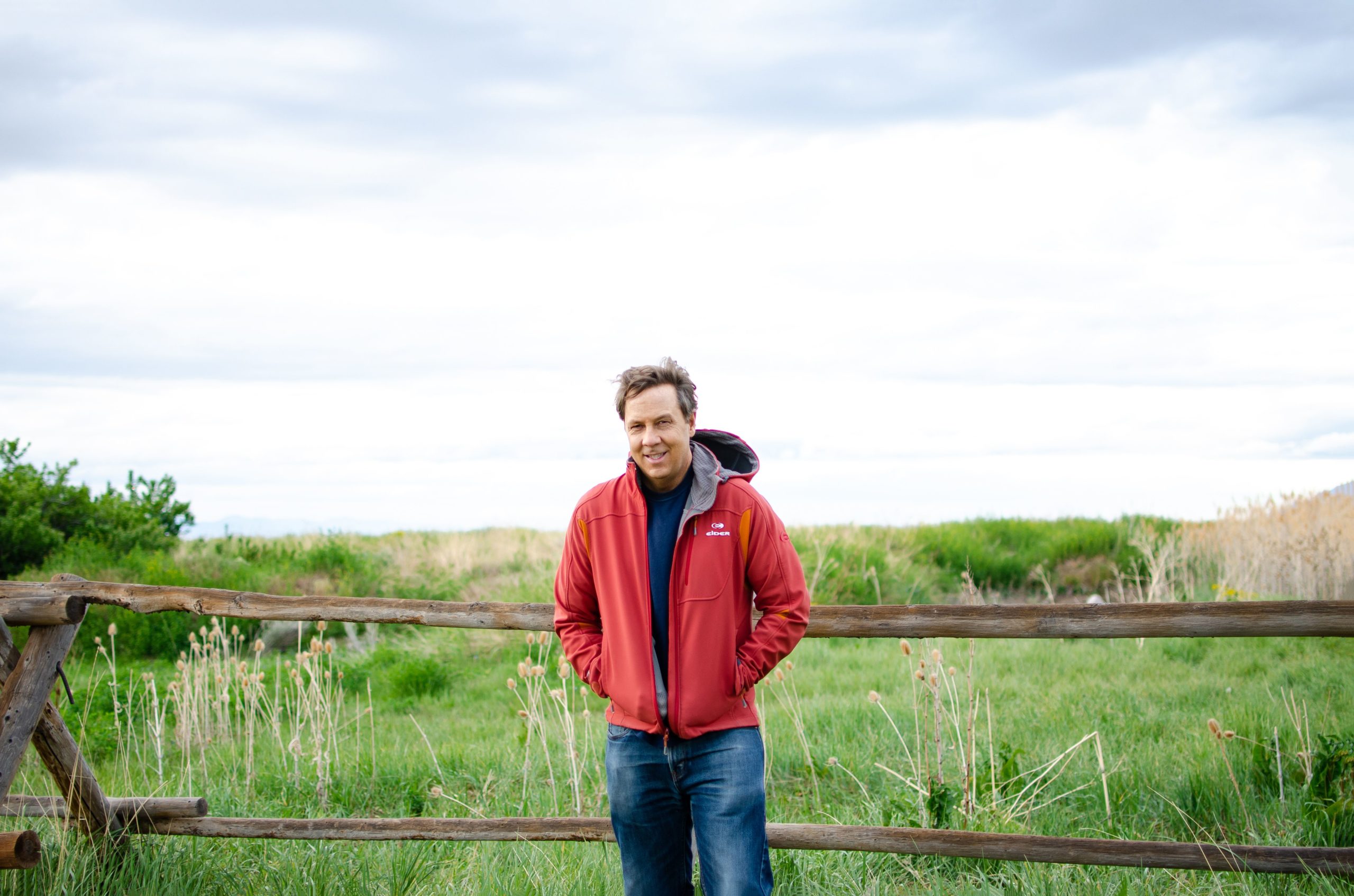 01 Aug

Aug 12, Policy Lunch with Kael Weston: Healthcare

Beginning Wednesday, August 12, Kael invites you to participate in a series of seven weekly lunchtime conversations with him about urgent policy issues that require serious leadership and personally impact the people who live and work in Utah's 2nd congressional district.
Wednesday, August 12, 12:30 pm
Nothing has exposed the existing inadequacies and inequities of America's healthcare system more than the COVID-19 pandemic. Kael is passionate about the human impact of policy and will champion healthcare as a human right when he is elected to represent Utah's second congressional district. Please join Kael and Team Weston for what promises to be a very interactive, deep, and hopeful conversation.
When you RSVP, you will receive login information and a method for submitting your questions prior to these virtual events.
THIS EVENT HAS PASSED. YOU CAN VIEW THE RECORDING BELOW:
The complete Policy Lunch Schedule:
Wednesday, August 12 – Healthcare/COVID
Wednesday, August 19 – Education
Thursday, September 3 – Public Lands & the Environment
Wednesday, September 9 – Foreign Affairs
Wednesday, September 16 – Civil Rights
Wednesday, September 23 – Jobs & the Economy
Tuesday, October 6 – Accountability & Ethics in Government