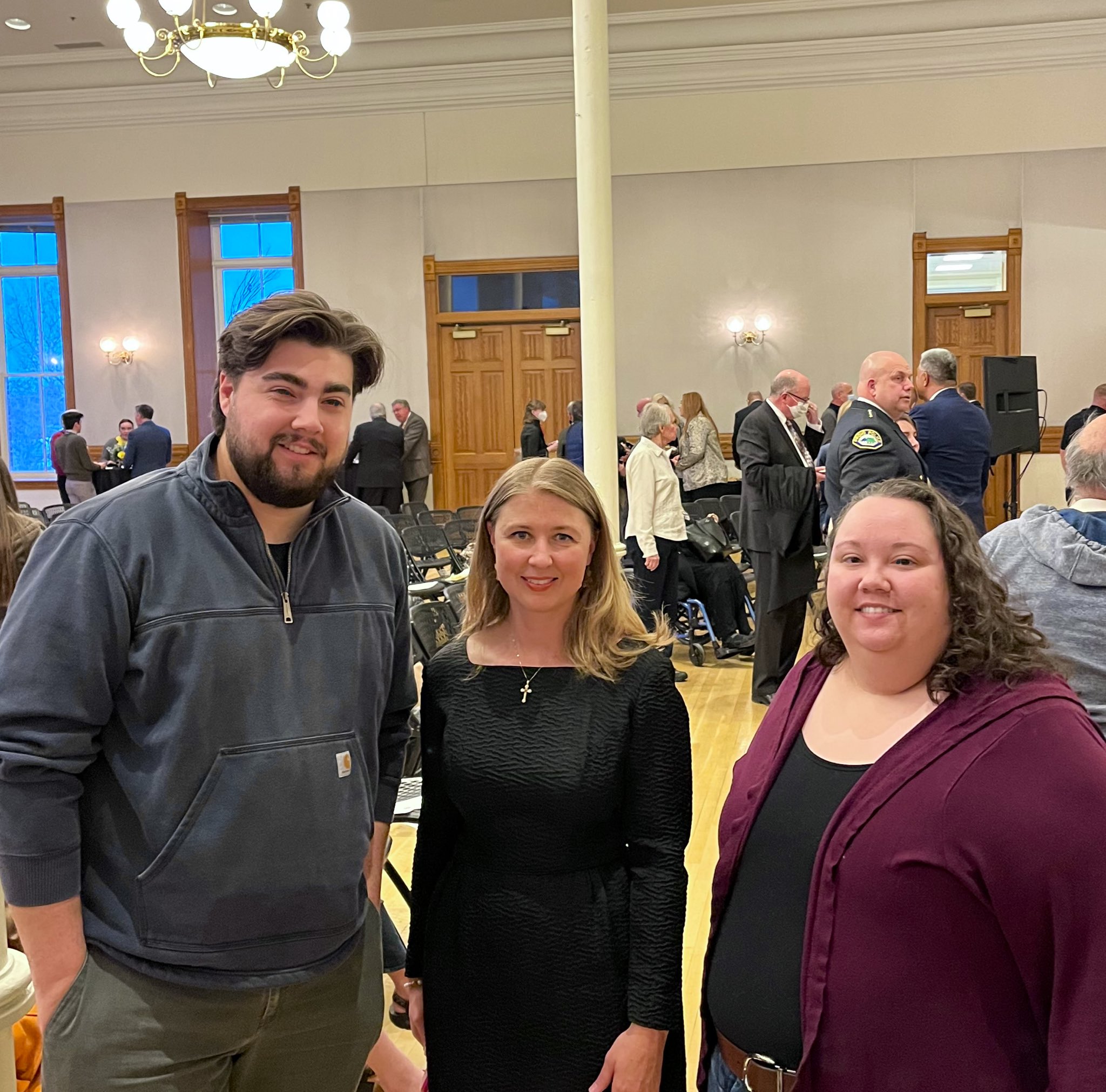 04 Jan

Rachel Whipple – Provo City Council

Rachel Whipple is the newest member of "Team Provo" as Mayor Michelle Kaufusi put it, T-shirt in hand — a gift for newly elected officials.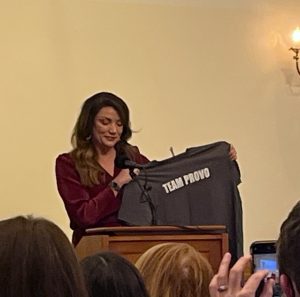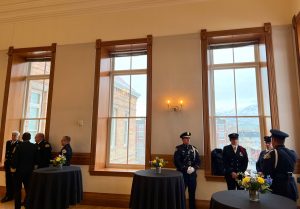 Rachel was sworn in this evening as a new Provo City Council member, noting in her remarks that, "Provo will welcome you if you show up and give — whether the issue is bike lanes, policing, schools … and so on."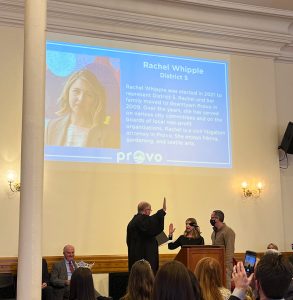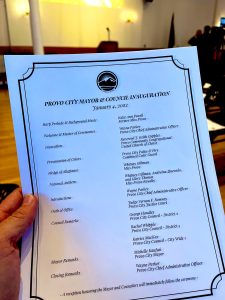 Thank you, Rachel, for taking on this important new role.
Governing at the town & city & county levels across Utah affects all of us — first & most.