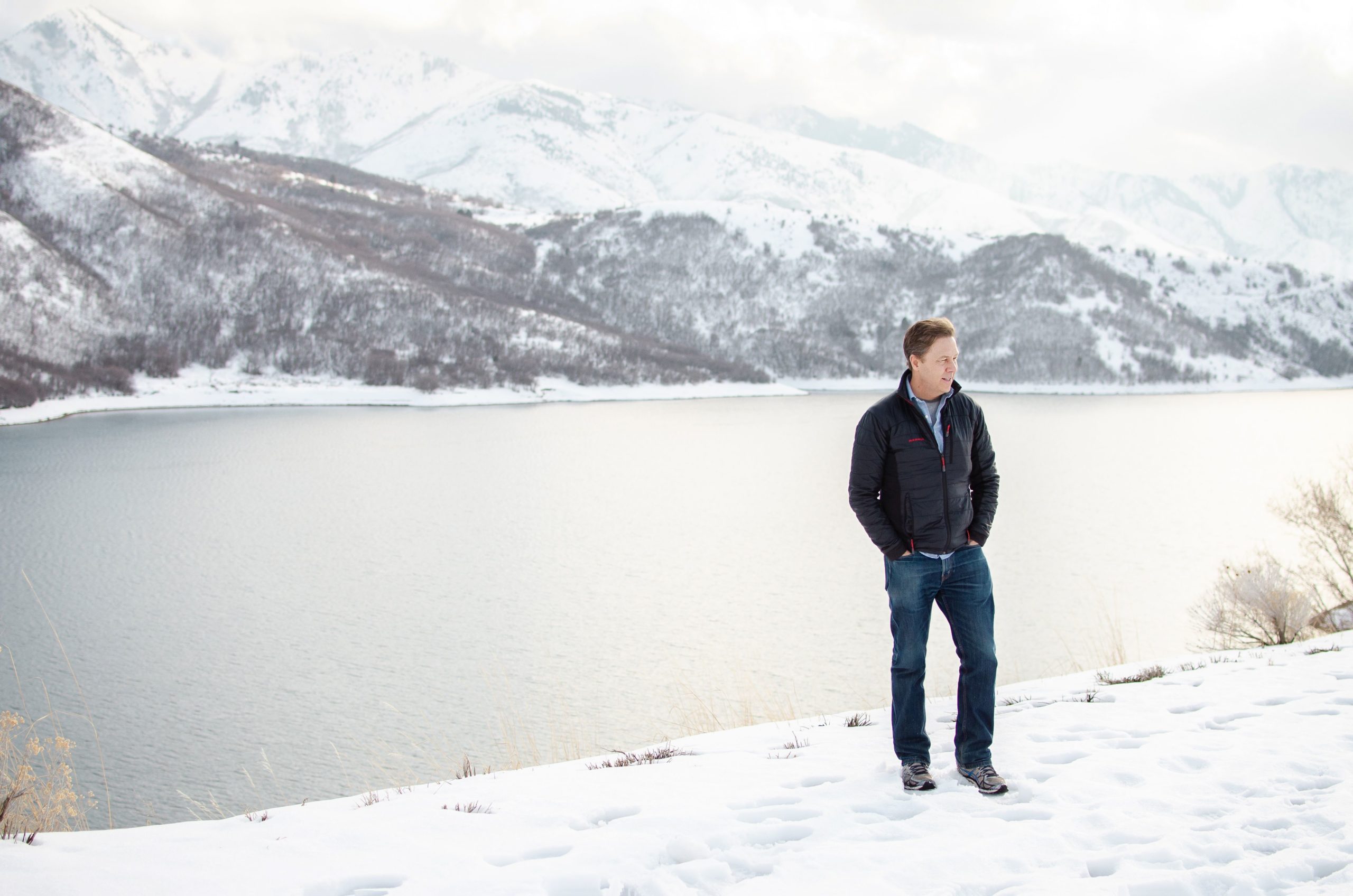 05 May

The Disconnect of Chris Stewart's Voting Record
Now, it's time to move into the general election
The other side of my bio. . .
While seeking the Democratic nomination for Utah's 2nd Congressional District, our campaign highlighted my professional background. Officially representing our country for over a decade has prepared me well to represent Utahns. As I wrote in my book, The Mirror Test, "There was no greater honor, or challenge, than representing the United States of America—particularly in a time of war."
Today, there would be no greater honor than representing CD2's 700,000+ constituents in my home state and in a time of great national urgency and need, when experience and wisdom matter.
But there is more to why I am ready to run in 2020, and it starts with what is not listed on a candidate's resume but perhaps should be. I am not rich. I am not a self-funded candidate. Like many Utahns, I know what it is to have a mortgage, accrue student loan debt, and prioritize needs vs. wants on any shopping list. Since leaving my State Department career in 2010, where I had the best kind of health care, I have been on the Affordable Care Act's Individual Market. During the Great Recession, I had to cash out my retirement account in order to pay a mortgage and other bills. I do not own any stock. And as my House Ethics Committee filing shows (required of all candidates), my income level as a writer and college instructor qualify me for the $1,200 COVID check.
Why does this matter?
This matters because the Democratic Party has traditionally been the party of the people, the party of both the working class and the middle class. I am a better nominee today because my own financial situation reflects that of the average Utahn, whose median family income is around $70,000.
We must not let politics be an arena of millionaires only—or even mostly.
Democrats united, forward looking
Post-convention, Utah Democrats are now united.
As the Democratic nominee in CD2, I promise to campaign fairly but also bluntly. We Democrats prefer to look ahead—and see a district, a state, and a country of possibility, fairness, equality, and opportunity. Our campaign will be conducted in this spirit. Negative campaigning is a sign of weakness, not strength. Chris Stewart and his team might choose a different path through November 3rd.
Chris Stewart on the record
Speaking of the incumbent: Chris Stewart is unpopular. Two recent polls put his favorability at 44% and 39%, the lowest of any politician in Utah's congressional delegation. A majority of Utahns are tired of being unrepresented. They want change.
Chris Stewart's voting record in Washington shows this glaring disconnect. Below are some recent examples of when he voted "no" and against the public good:

H.R. 986: Protecting Americans with Preexisting Conditions Act of 2019 – would formally repeal the Trump Administration's earlier guidance, halting state-led expansion of health insurance plans which could discriminate or exclude coverage based on preexisting conditions.

H.R. 987: Strengthening Health Care and Lowering Prescription Drug Costs Act (2019) – would expand access to health care for currently uninsured Americans, and would lower prescription drug costs through various regulatory mechanisms.

H.R. 7: Paycheck Fairness Act (2019) – would push back on lingering inequity in three key ways: ban employers from asking candidates how much they made in previous jobs; get rid of employer rules that keep workers from talking about their salary information, so that women could ask how much their coworkers are making and find out if they are underpaid; require employers to be much more transparent about how much they are paying workers.

H.R. 582: Raise the Wage Act (2019) – would increase the federal minimum wage for regular employees over a 7-year period, for tipped employees, and for newly hired employees who are less than 20 years old.

H.R. 2474: Protecting the Right to Organize Act of 2019 – would revise the definition of "employee" and "supervisor" to prevent employers from classifying employees as exempt from labor law protections; expands unfair labor practices to include prohibitions against replacement or discrimination against workers who participate in strikes; makes it unfair labor practice to require or coerce employees to attend employer meetings designed to discourage union membership.
Chris Stewart voted NO on each of these bills. Chris Stewart voted against the public good.
Helping people, not abandoning them
Many Utah voters I have spoken with highlight this hypocrisy: a party-above-people voting record that undercuts blue collar and hourly-wage employees—and well before today's COVID-19 public health crisis. The U.S. does not have a social safety net because politicians like Chris Stewart do not believe in one and then vote accordingly. Trying to address the public good in legislation is not "socialism" but rather a wealthy-enough country looking out for the most vulnerable and disadvantaged among us.
Lawmaking should be about helping people, not abandoning them.
Between now and election day, we will continue to offer Utah voters a clear contrast.
Our campaign will always put the people's interests first. We will show up to debate. We will listen. We will not hide from voters.
Trump's representative in Utah
Chris Stewart treats his job as if it were to be Donald Trump's representative in Utah—not Utah's representative in Washington.
That's backward. That's wrong. That's political malfeasance.
In contrast, our campaign will keep our focus on the needs of Utahns, not the White House and a constituent of one seated in the Oval Office. No voter in CD2 will ever be taken for granted. In the weeks ahead, we will be reaching out to all voters—not just Democrats but Republicans and independents as well.
We will be listening closely to constituents across all fourteen counties of the district. We welcome all of them to the dialogue in these uncertain and anxious times.
Let the conversation begin. An honest one. It is about time it did.
Thank you for sharing your time,
Kael Weston
kael@westonforcongress.com