26 Sep

We take every voter seriously

Dear Friends and Supporters,

Our team and I are looking forward to seeing many of you at upcoming town halls. Election Day is 38 days away. In line with COVID-19 public health measures, we will be holding events in counties throughout CD2 as long as we can do so safely.

We had two Salt Lake City Town Halls planned today, but unfortunately, due to the alarming increase in COVID cases announced Friday (more than 1400 new cases in one day), we have made the difficult decision to cancel the in person events and make them virtual.

I wanted to meet you all—at a distance—in person, but we take safety seriously and don't feel good about holding in-person events at this time. We hope the virus numbers will go down, and we'll be able to see you in person at the Town Halls we have scheduled in Northern Utah in the weeks to come.

Next week we embark on another 14-county tour, from one end of the district to the other. We're keeping an eye on COVID numbers and taking every precaution, and we'll be responsive to the situation as we move forward carefully with our events. We begin Monday in Panguitch and end up two weeks later in Farmington. We hope to see you along the way, either virtually or—masked—in person.

Recently, we walked streets in Tooele to help good local candidates spread their message: Jeff Saunders (county council) and Stormy Simon (state legislature). One voter I talked with for a while had served in Fallujah as a Marine, the same time I was there as the State Department's representative in the war-torn city, scene of some of the most intense fighting of the entire Iraq War. It was a good conversation. I sense he will vote Trump, but is open to Saunders, Simon – and Weston for Congress.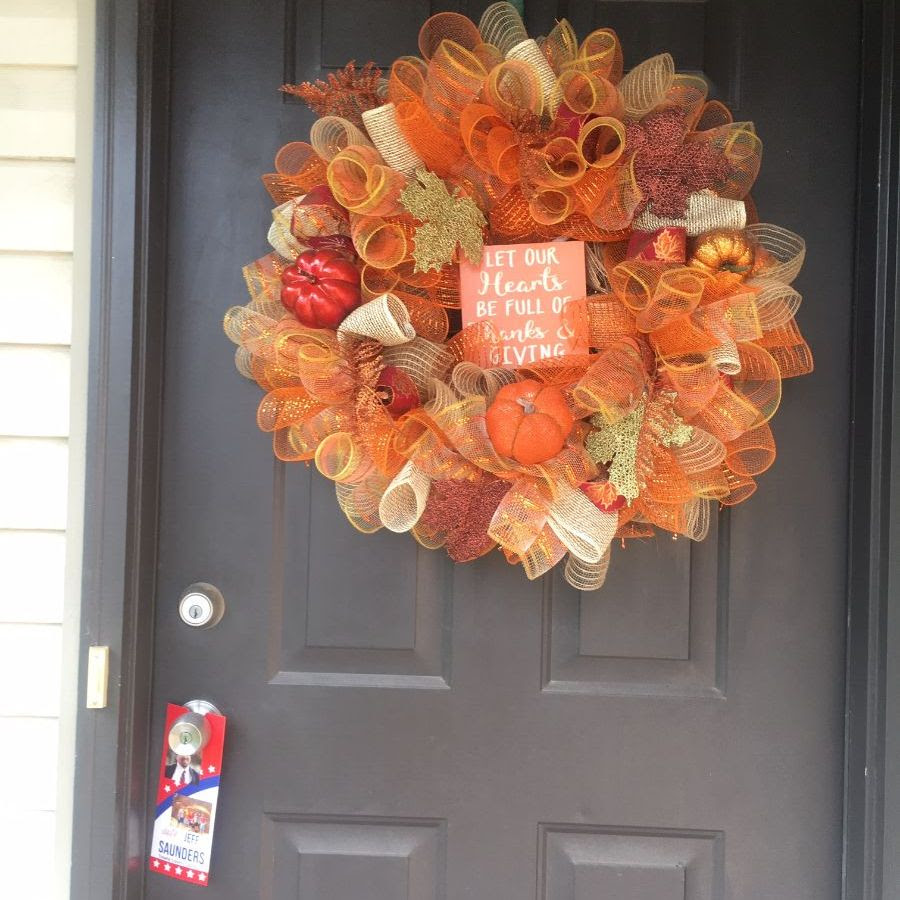 Showing up across CD2, almost half the state of Utah, is a big difference between incumbent Chris Stewart and me. I have worn out a lot of truck tire tread since becoming the Democratic nominee and my odometer proves it. Voters tell me Stewart remains a drive-by candidate. I sense many of them are understanding which candidates have taken them and their votes for granted for far too long …
We Democrats earn every vote. And we take every voter seriously. That's a key difference.
Our campaign tech director, Tai, and I recently visited Dugway Proving Ground and met with the commander and command sergeant major and received a windshield tour of the area. The work of our military there (not far from Salt Lake Valley), along with allied partners internationally, is important and worth understanding in greater detail. Watch for a more detailed message.
We hope to see you soon in whichever part of CD2 you live, urban or rural, whether your views are of red rock, skyscrapers, alfalfa fields, or strip malls.
Thank you for your support.
Kael Weston
kael@westonforcongress.com