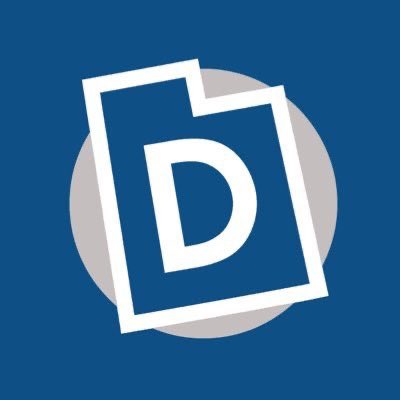 12 Jan

What Democrats Stand For

Congratulations to Thom DeSirant, new Millcreek City Council member & Utah Democratic Party Executive Director.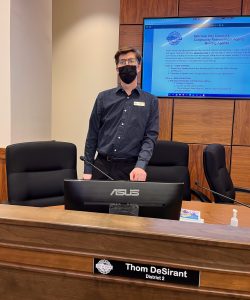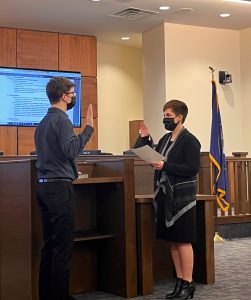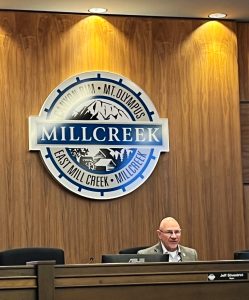 Democrats across our state, including in rural counties, are telling me that they're ready to remind neighbors what Dems stand for this election cycle & all that follow — & for as long as it takes — despite the Utah Legislature's extreme gerrymander: Voting rights, protecting the ACA, public lands, Roe, good jobs & a living wage, equality, infrastructure investments, reducing childhood poverty, tax fairness, clean air, water conservation, & a lot more.
Utah voters deserve serious choices on the ballot.
Not more disenfranchisement.