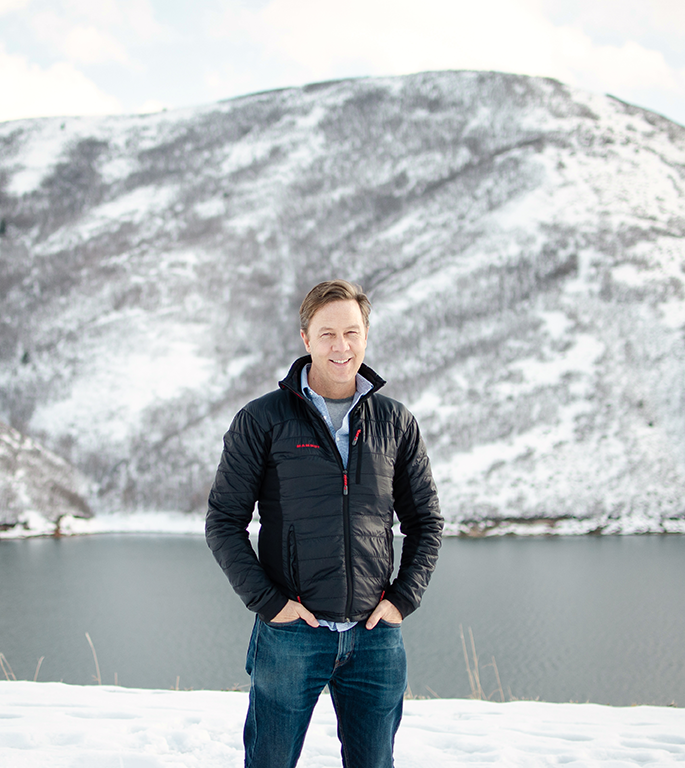 25 Apr

Why Kael Weston for Utah's 2nd Congressional District?
It's not enough to agree on a list of positions; now more than ever we need someone who can put plans into action.
First-hand experience of failed policy
It's true that we Democrats have shared values, but not all Democratic candidates have firsthand experience dealing with the effects of good and bad policy on real people. Not all candidates have thoughtful policy plans ready for discussion, and not all have the proven ability to bridge divides, build consensus, and put their policies into place. Kael does.
Proven service, empathy, and leadership
Kael built a career out of doing right by folks like us–truck drivers and soldiers and college professors and generals and governors and farmers and ranchers–and his commitment to doing the right thing for the people in his care is unquestioned and substantiated by a lifetime of service. His commitment is reflected in the myriad endorsements he's received from every endorsing Democratic Caucus, from respected public servants, and from numerous professional colleagues, students, neighbors, and friends.
Can win against Chris Stewart
It's not just any candidate that can go up against Chris Stewart and win. Successfully challenging the incumbent Republican means attracting conservative voters. Chris Stewart may have an R after his name, but he's lost the trust of his constituents. He's proven time and time again that he works for Donald Trump, not the residents of Utah's 2nd Congressional District. Kael has what it takes to engage those voters in ways they will appreciate: service to his country, a commitment to country over party, an ability to bridge rural and urban interests, and a promise to represent everyone in CD02. Everyone.
More about Kael
As Kael says, "service, character, patriotism, and hard work have helped define my family's roots. Those concepts define me, and they define this campaign. I'm a proud native Utahn with deep ties to this place, to the Democratic party, and to you, my friends and neighbors. Let's continue to work together, whether your own family arrived in the Beehive State in 1850 — or last week. All of us are Utahns. All of us need each other. Particularly now."
Politicians should always remember that they work for us, for the common good—and that public service is an honor and not a platform for self-absorption, pettiness, or division. Each of the clips in the video above comes from a longer, personal story from someone who knows Kael and believes he should be elected to Congress. You can watch all of the videos in one Character & Perseverance Playlist on our YouTube channel.
Democratic candidates for CD02 engaged in a virtual Town Hall, streamed live over Facebook. Each candidate was given the opportunity to make a short statement and answered both prepared and live questions.
Let Terry Gross introduce you to Kael and his book, The Mirror Test, on NPR's Fresh Air.