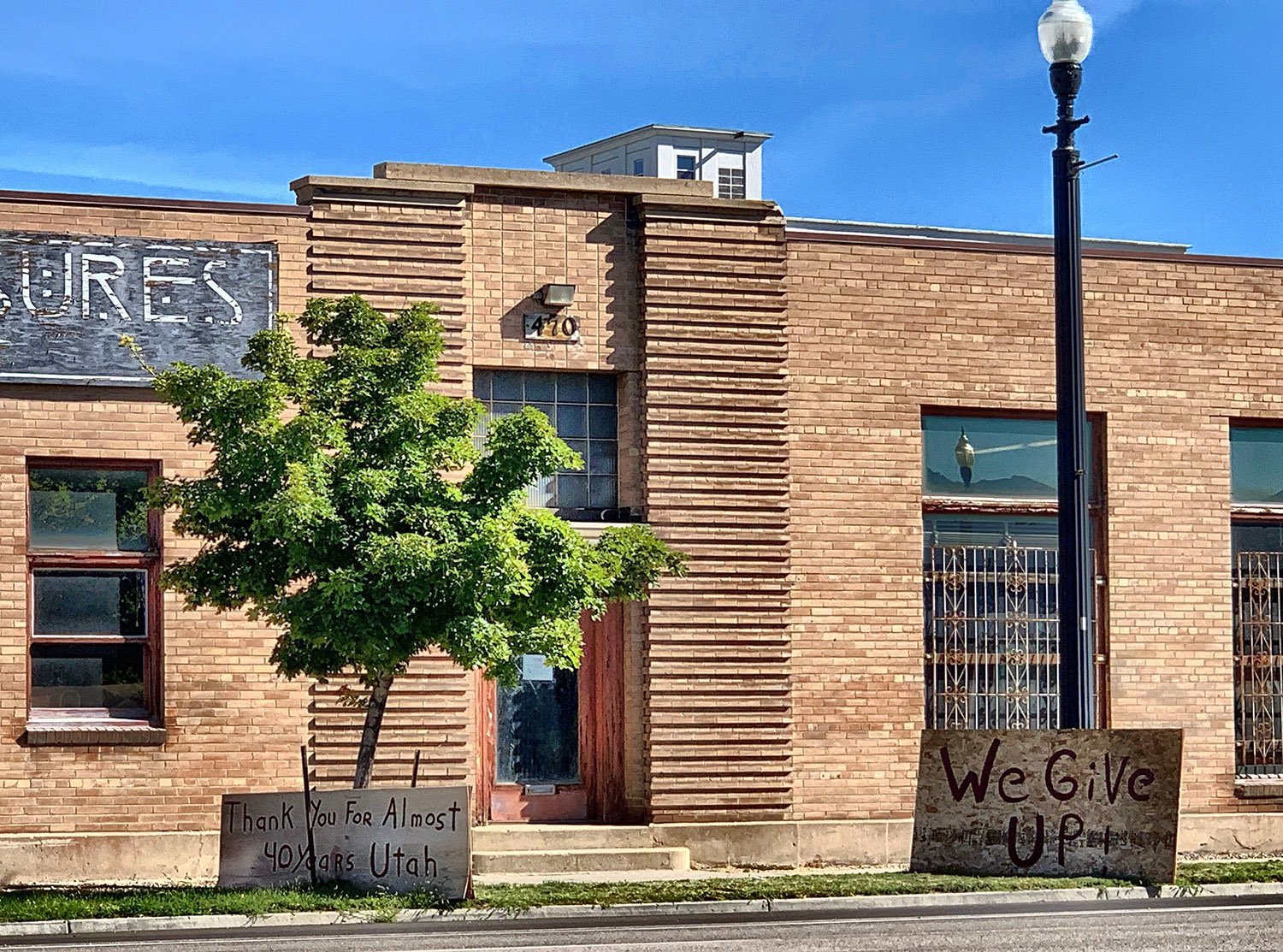 19 Sep

Sept 23, Policy Lunch with Kael Weston: Jobs & the Economy

Kael Weston invites you to participate in a series of weekly lunchtime conversations with him about urgent policy issues, including social justice, that require serious leadership and personally impact the people who live and work in Utah's 2nd congressional district.
Jobs & the Economy
Wednesday, September 23, 12:30pm
The pandemic has battered our economic lives. Through no fault of their own, millions have lost jobs, health care, and their businesses. Across CD2 we see the pain and worry of families and individuals struggling to survive this crisis. Economic recovery requires a real strategy to deal with the pandemic and policies focused on families, small businesses, and local economies. A comprehensive approach to economic recovery requires that we also address the public health crisis comprising healthcare that leaves millions uninsured and a global pandemic that has become politicized in the U.S.
Beyond the immediate crisis of COVID, Kael believes in a social safety net, a living wage and wage equality, and protections for workers. He knows we need to explore ways to make childcare accessible and affordable. He understands that it's going to take real reform and big, people-first ideas if we're to survive the looming economic devastation. We as a country have ample resources to bring hope and security to American families. It is a matter of priorities and will.
Please join Kael Weston on September 23rd at 12:30 pm (Mountain Time), for what promises to be a very interactive, deep, and hopeful conversation.
https://secure.ngpvan.com/TS7fBWruKUGp4pjNcfY_rA2
When you RSVP, you will receive login information and a method for submitting your questions prior to the virtual event.
The complete Policy Lunch schedule:
Wednesday, August 12 – Healthcare/COVID
Wednesday, August 19 – Education
Thursday, September 3 – Public Lands & Environment
Wednesday, September 9 – Foreign Affairs
Wednesday, September 16 – Civil Rights
Wednesday, September 23 – Jobs & the Economy – THIS WEEK
Tuesday, October 6 – Accountability & Ethics in Government
Each Policy Lunch is recorded and past sessions are available to view on our YouTube channel or on Facebook.